Business Overview
China Capital Logistics's financial services include two major sectors, namely, pledge supervision and centralized library supervision, and it has formed a full-chain business pattern of "Internet + Internet of Things + Big Data + Finance + Automobile". On the basis of traditional on-site inspections, online inspections and regional management, the company has strengthened the application of informatization and data technology, and established direct system connections with China CITIC Bank, Minsheng Bank, Zheshang Bank, China Everbright Bank, China Guangfa Bank and many other financial institutions on the information platform for successful paperless operation and credit business risk control.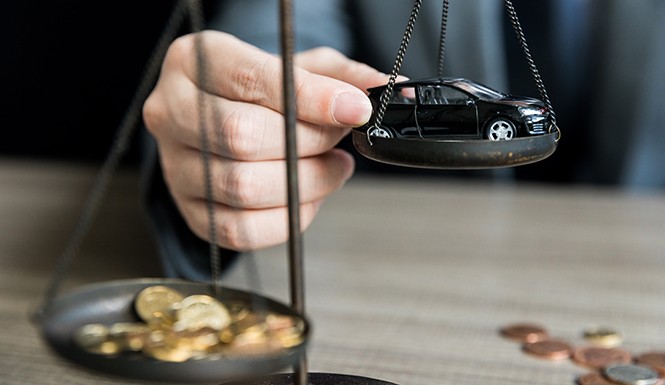 Operation Flow Chart

Business Resources
Up to now, China Capital Logistics has cooperated with more than 30 financial institutions, more than 1,300 dealers, and more than 50 brands. It has cooperation projects in more than 260 cities across China, more than 60 centralized supervision library cooperation projects, and more than 2,000 vehicles under daily supervision.
Customers
China Construction Bank, Industrial and Commercial Bank of China, China Merchants Bank, Ping An Bank, China Postal Savings Bank, China Minsheng Bank, Guangfa Bank, Shanghai Pudong Development Bank, Industrial Bank, China CITIC Bank, China Everbright Bank, Bank of Qinhuangdao, China Zheshang Bank, Bank of Jiujiang, BAIC Finance Co., Ltd., Beijing Hyundai Automobile Finance, China Continent Insurance, and China Insurance, etc.