Business Overview
China Capital Logistics fulfills the responsibility of state-owned enterprises to accelerate the layout of urban logistics, promote cross-industry cooperation based on the concept of open cooperation and win-win, draw on platform resources to meet the needs of regional economic development, and build an integrated O2O service platform for urban logistics. China Capital Logistics focuses on building a logistics system that simultaneously develops online and offline in the field of urban logistics to provide integrated solution services for customers and urban development. To address urban logistics requirements, it has independently developed a transportation information system that covers dispatch management, settlement management, transportation monitoring, basic data, report center and other service modules, which further improves urban logistics informatization and reduces costs and increases efficiency in the supply chain.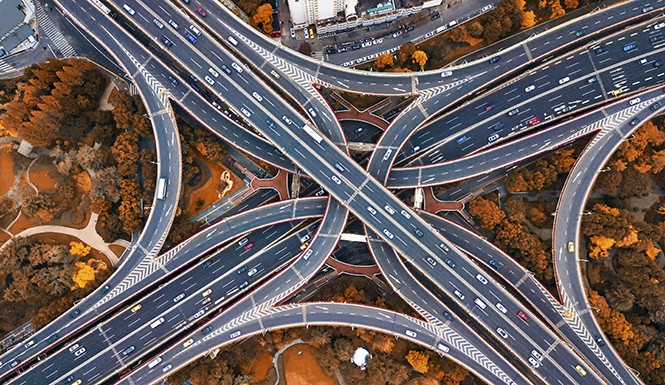 Operation Flow Chart

Business Resources
⊙ Information system: The Yanjing Beer Information System is self-developed, and the transportation system covers modules of dispatching management, settlement management, transportation monitoring, basic data and report center, etc. to further improving the degree of business informatization and reduce the costs and improve the efficiency
⊙ Transport capacity: We can control multiple subordinate carriers and has abundant capacity resources, flexibly deploy 200+ vans and achieve the annual transport capacity of 10 million + boxes per year.
Customers
Yanjing Beer Group